About the C.J. Anderson Co.
About Chris  | 
Chris Anderson is an accomplished senior executive with both public and private board experience. As a senior executive, he has been accountable for leading a highly diversified $1.2 billion company. Chris has a passion for bringing out the best in executives and coaching them to excel beyond their perceived capabilities. He has taken his proven executive expertise and coupled it with this coaching passion to form The CJ Anderson Company, an executive coaching firm that provides a real-world training ground for high-functioning leaders seeking to tap latent potential, improve decision making, and achieve breakthrough performance. Anderson began his career with The Andersons, Inc., a Family Limited Partnership, with 60+ family partners; that went public (NASDAQ:ANDE) midway through his tenure. There, he literally began as 'low man on the totem pole' as a foreman in a fertilizer operating division, and began accumulating his general management skill-set with roles in diverse units such as Automotive Service, and Market Research. He later progressed through positions of increasing responsibility to serve as one of three Group Presidents, followed by Executive Vice President in the billion+ revenues family-controlled business, with accomplishments including a breakout diversification strategy. One specific outcome of his effort is his former railcar leasing/rebuilding group's growth from zero railcars in 1995, to 23,500 today. It's been said by John Barrett, Chairman and CEO of Western & Southern Financial Group that "Chris installed the platform, discipline, and team that transformed The Andersons railcar start-up into its most profitable business." He is acknowledged for mentoring and developing many emerging leaders who now hold senior management posts. His industry experience includes industrial manufacturing, consumer packaged goods, retailing, and agribusiness. Chris is Chairman of Icelantic Skis, and previously served on the Boards of publicly-traded N-Viro International (OTC:NVIC), Miller Diversified, Inc., and Bionix Development Corporation. His board service also includes several non-profit organizations, most notably Maumee Valley Country Day School, and The Boys and Girls Clubs of Toledo. Anderson is an active member of The National Association of Corporate Directors (NACD) and The Private Directors Association (PDA). He is qualified for Audit and Nominating and Governance Committee work, and is well qualified for Board engagements at public and private companies, with particular expertise in family-controlled businesses. In his present role as Founder & President of The CJ Anderson Company, Chris created the proprietary BoardNow™ product, a surrogate board for leaders without boards, or as a skill-building platform for leaders with boards seeking to improve board effectiveness. Anderson completed his MBA with honors from Harvard Business School. He also holds an MS/BS, summa cum laude, from The Ohio State University. In his down-time he served as President of his fraternity and two-time Captain of the varsity lacrosse team. He resides near Toledo, Ohio with his wife and is the proud father of three grown daughters and three grandchildren. In his downtime, he enjoys skiing, private aviation, and lacrosse (as observer and participant). Save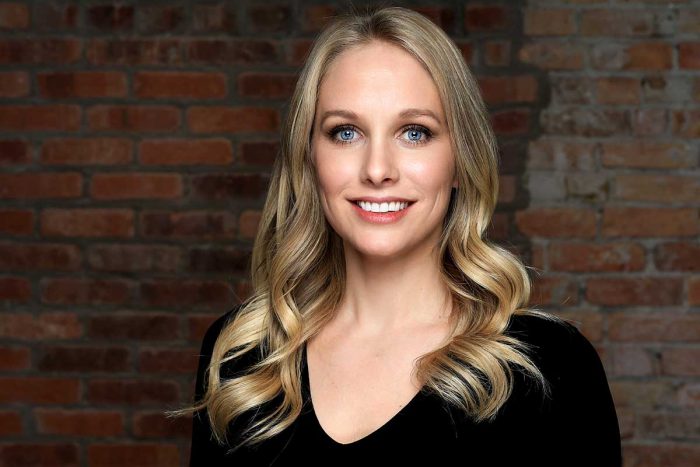 Mary Anderson Snell, Operations Manager  | 
Mary is the point person for all of our operational needs. She's an experienced project manager skilled in facilitating communication, focus, action, and accountability between and among our team, clients, and strategic partners. Mary has the ability to meld Chris's unique perspectives into actionable processes. Her eye for design allows her to see creative solutions to complex scenarios. She began her professional career as an account executive at Merrill Lynch. Chris approached Mary about working together while she was considering an offer from a private financial firm in an operations role. It was an easy choice; as the youngest of Chris's three daughters, Mary spent a lifetime experiencing his passion for business and learned to anticipate his workflow. Mary received a degree in Strategic Communications from Miami University. She has a passion for interior design, which she fulfills with freelance projects. She resides in Sylvania, Ohio with her husband, Drew, son, Noah, and their dog, Harvey. She loves experimenting with recipes in the kitchen, traveling to both her favorite spots and new destinations, and exploring all that her community has to offer.
Feel that you could benefit from our executive guidance and perspective? Complete a Needs Assessment.