PROFILE BENEFITS
More Revealing – The Leadership Circle Profile (LCP) is the only 360 assessment that connects patterns of behavior with habits of thought.
More Advanced – LCP instantly reveals key opportunities for leadership development without reams of documentation.
More than an assessment – Its rich theoretical underpinnings provide a pathway to transformation, unlike all other 360 assessments.
More Efficient – The findings allow coaches to start at a breakthrough point for growth rather than spending months trying to isolate one.
More Dynamic – HR professionals, leaders, and coaches, consistently report that LCP facilitates authentic, breakthrough results.
Widely Accepted – LCP is truly world class and used by a vast array of leading local, national, and international organizations, and government agencies.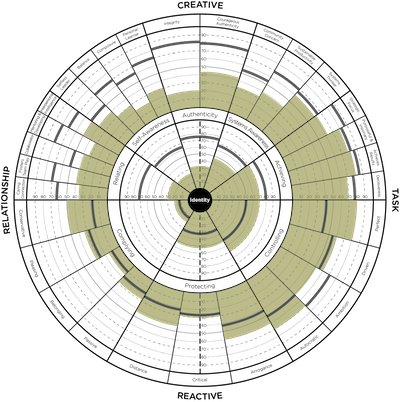 SaveSave