bridge-hi-res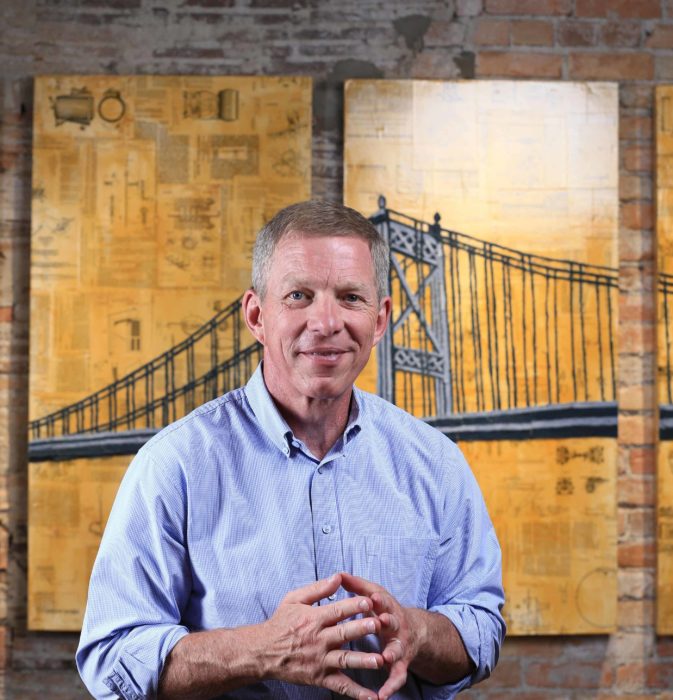 WHAT CLIENTS ARE SAYING
"Chris is intense but laid back.  He's real.  He sees threads, understand organizational dynamics, and puts things into perspective."

— Joane Browne,

CEO, Lott Industries

"We were facing difficult times and Chris was a level head who aimed us at the tough decisions we had to make to right the ship."

— Jim McHugh,

CFO, Enviro-International Corp

"Chris became a trusted extension of me."

— Robert Ruse,

President, TTL Associates, Inc.

"Chris played the pivotal support role to me in our clean exit from an incompatible distribution business."

— Drew Milligan,

Chairman & Co-Founder, Bionix Development Corporation

"Chris creates new options and direction that break companies out of entrenched situations."

— Charles Sullivan,

Retired Chairman & CEO, Interstate Bakeries Corp.