track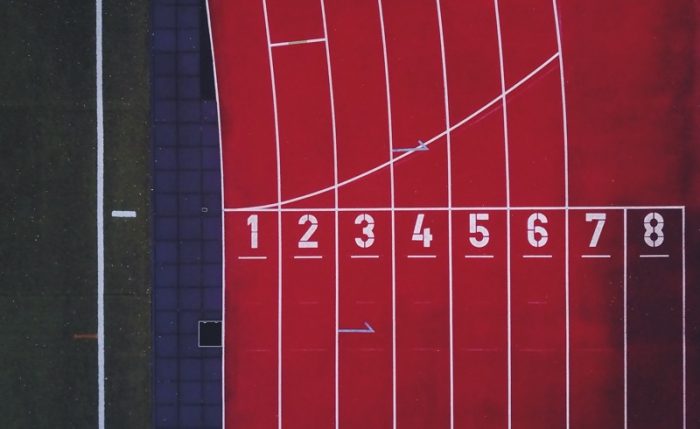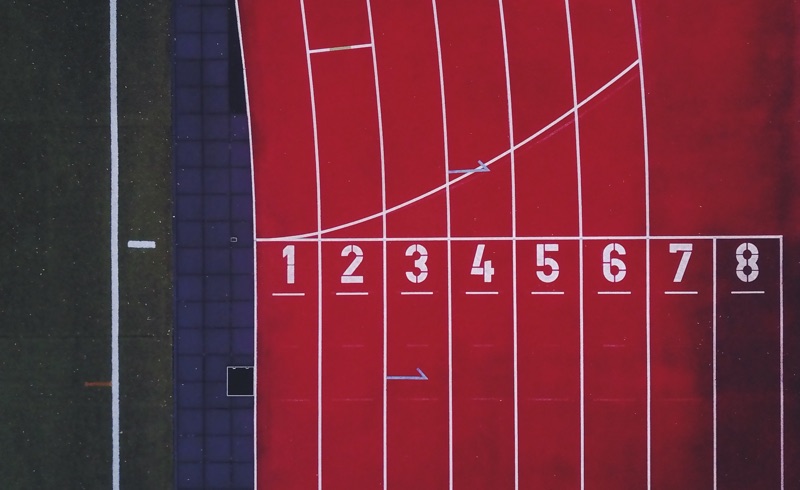 WHAT CLIENTS ARE SAYING
"Chris provided a critical ear to hear myself talk.  Our conversations surfaced the issues I needed to deal with."

— Steve Hirzel,

President, Hirzel Canning Company

"Working with Chris is the epitome of the student becoming the teacher.  His approach is unconventional and priceless."

— Todd Greibe,

CEO, Residex

"Chris asks relevant questions to guide our conversations and I appreciate his strategy-based approach to decision making."

— Tony Zimmerman,

President, Zimmerman Building Company

"We were facing difficult times and Chris was a level head who aimed us at the tough decisions we had to make to right the ship."

— Jim McHugh,

CFO, Enviro-International Corp

"Chris is a skilled trouble-shooter with the hard leadership skills required to help management teams fix their problems and maximize their results."

— David Nichols,

Retired President & CEO Rich's Lazarus Goldsmith's Macy's Division of Federated Department Stores, Inc.