1.2.a_Resilience_cast 2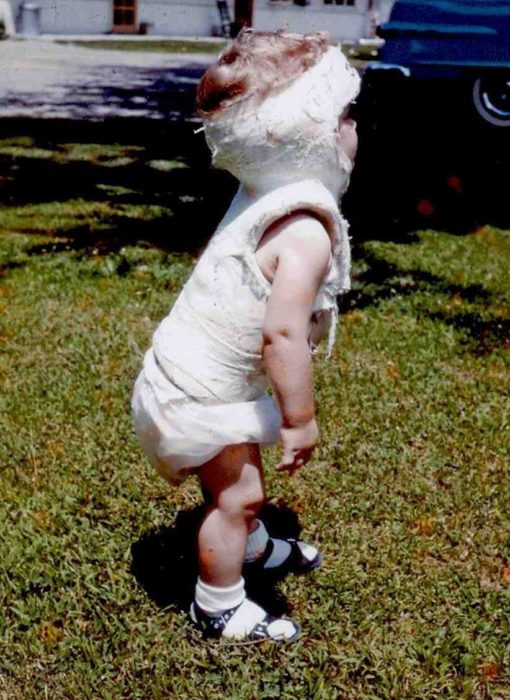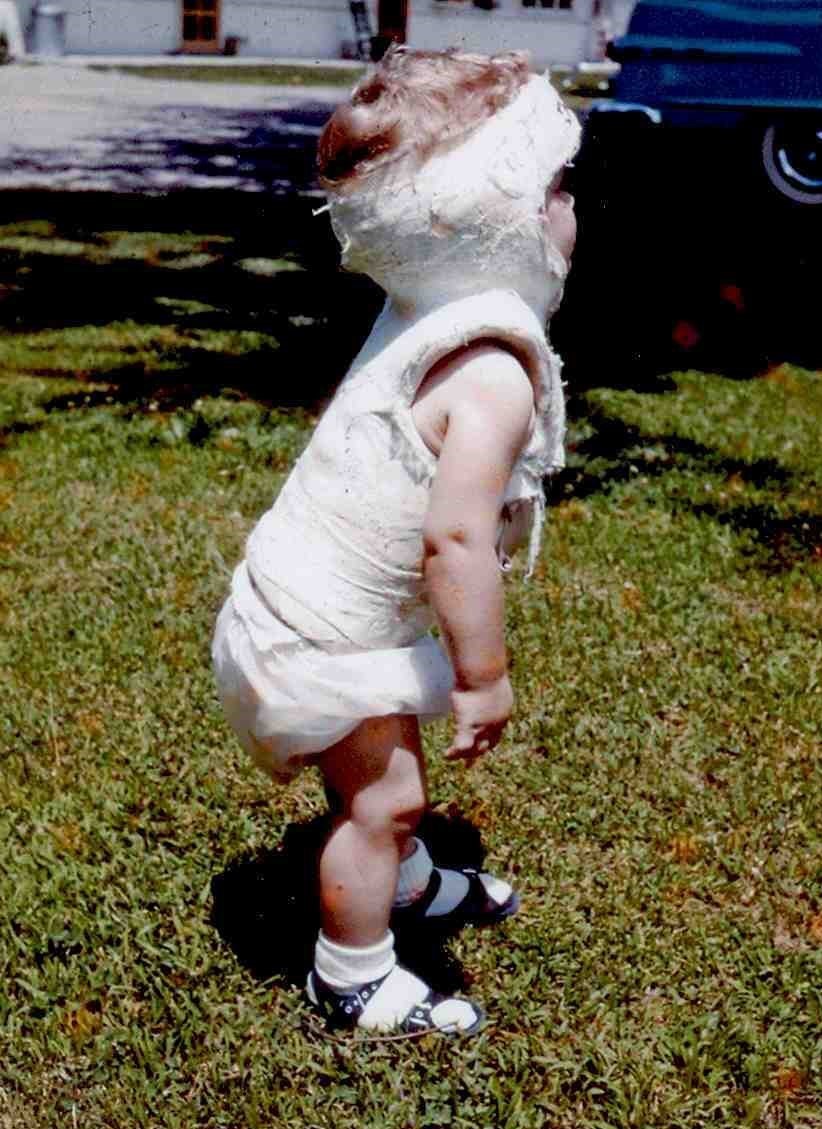 WHAT CLIENTS ARE SAYING
"Chris's process made change a positive event. It eliminated fear and uncertainty, allowing me to achieve more than I thought possible. Every coaching session yielded significant value."

— Jim Whalen,

Chair & CEO, Hartzell Manufacturing

"Chris played the pivotal support role to me in our clean exit from an incompatible distribution business."

— Drew Milligan,

Chairman & Co-Founder, Bionix Development Corporation

"Chris's experience and curiosity, combined with self awareness, form one of the most effective coaching styles I've experienced. "

— Anne Loevlie,

CEO, Icelantic Ski Company

"Chris creates new options and direction that break companies out of entrenched situations."

— Charles Sullivan,

Retired Chairman & CEO, Interstate Bakeries Corp.

"Chris prepared me to hit the ground running in my transition from COO to CEO.  Working with him has been a game changer."

— Dean Niese,

CEO, The Mannik & Smith Group, Inc.